Honestly, I don't think that I have come across a sequel that I have not liked. To me, the second book generally is better. This week top  5 Wednesday is sequels that you adore, series or trilogies you feel got better with the second book. So without further ado, here are the books that I absolutely adored!
001. A Court of Mist and Fury by Sarah J Maas
I was so down to spite read this because I lived for Feyre and Tamlin and I had heard spoilers about ACOMAF and was like NOPE I'm so mad. I ranted to several of my friends about this because I was angry. But friends, I was in for such an awakening. I was in for such a delightful surprise because this was so fantastic.
002. A Torch Against the Night by Sabaa Tahir
Okay not an improvement from the first because the first book was just as incredible, this whole series is incredible so I had to give it a shout out and y'all should uh, read this??? The second book absolutely wrecked me and it will probably wreck you too.
003. Glass Sword by Victoria Aveyard
I feel like I am one of the only ones who actually loved this book. I thought it was quite reasonable and understanding for how the characters acted and loved what the author did! I just know the author will kill me with the last book!
004. Crown of Midnight by Sarah J Maas
The book where Celeana died lol. If you've read up to Empire of Storms, you know what I mean. But I feel like this book is the best of the series and totally overlooked for all the books Rowan is in.
005. Seige and Storm by Leigh Bardugo
Nikolai Lantsov was introduced in this, that's all y'all need to know.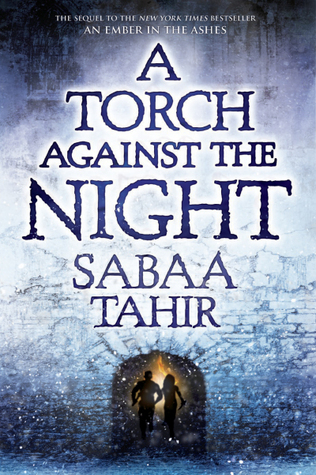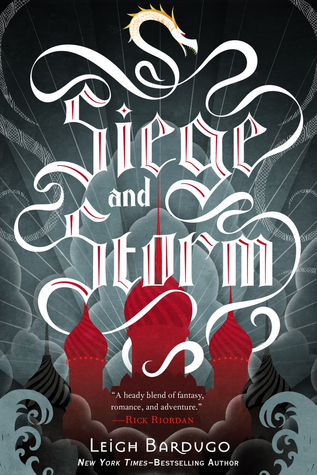 So that's my list! Comment down below and let me know some of your favorite sequels are!