Hello and welcome to another top ten Tuesday! This weeks topic is books I'd slay a Lion for, but I changed it to books I'd slay a dragon for because to me it just rhymes better? I don't know, I just like the way 'Books I'd slay a dragon for' sounds. This list was super hard to put together because ah, there are so many books I just need right this second.
I am only listing 2018 releases, because I didn't even think about listing 2019 releases and I've already compiled my list so yeah, here are the books I just need right this second.
The first on this list and possibly my most anticipated is War Storm by Victoria Aveyard. Yes I know this is out in like 15 days, but I have been waiting for so long and I need to know what happens. All I can say is if my favorite dies, I will be bitter.
The second most anticipated book is A Reaper at the Gates by Sabaa Tahir. This is the third book in the Ember Quartet and I have waited two years for this book. Two years. That's a long time, but it is going to be worth it.
Sometime after Midnight by L. Philips. This is marketed as #AlexFromTarget meets queer Prince Charming. That is all I needed to know to have it on this list. It comes out in June, but I just.. I want it like now
Contagion by Erin Bowman. I have been on such a sci-fi kick lately and this book sounds just like something that I have been really into lately. The synopsis is super hard to explain, but just look it up on Goodreads and see how amazing it sounds.
Heart of Thorns by Bree Barton. This is about a girl named Mia who has spent her life hunting creatures who can manipulate bones, breath, blood and flesh. She is suddenly forced into a marriage in which after something goes wrong, she discovers she has the magic she has sworn to destroy. I just… this sounds SO amazing and I can't wait to get to this.
Vengeful by V.E Schwab. I still can't believe we are getting a sequel to Vicious (which is one of my favorite books of all time and has one of my favorite anti-heroes of all time) I am just counting down the days until I can once again be reunited to Victor.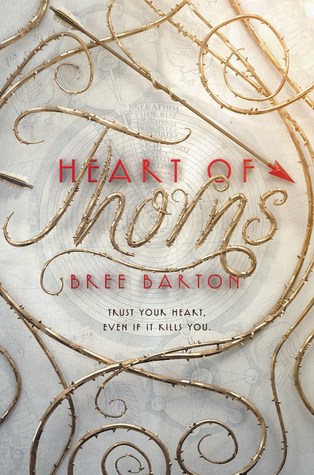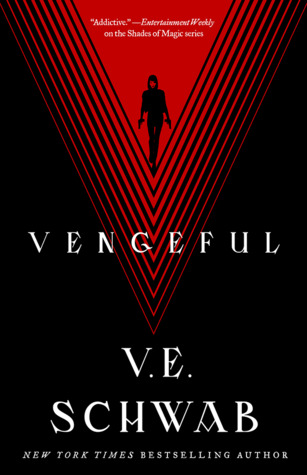 The Caged Queen by Kristen Ciccarelli. This is a companion novel to The Last Namsara which I read earlier this year and was super surprised by how much I enjoyed it. I'm not going to give spoilers because you do need to read the first book before this one, but this follows a character I am intrigued to learn more about.
Muse of Nightmares by Laini Taylor. Strange the Dreamer is one of my favorite books of all time and I can't wait to get to this. This is the follow up to Strange the Dreamer and I have too many questions I need answered.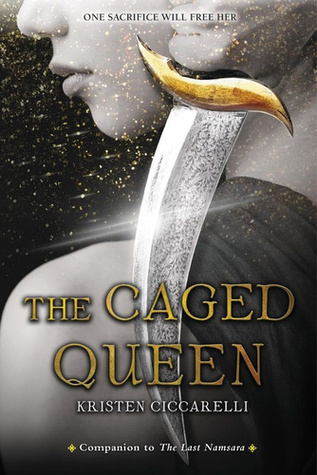 What if it's Use by Becky Albertali and Adam Silvera. I can't tell you how badly I need this book. I love both of these authors writing and their books made me cry like, a lot, so I'm intrigued to see how this one is going to go.
And last is Kingdom of Ash by Sarah J Mass. I can't believe it is over (hopefully) and gosh I am not ready. But I also just need this ASAP to make sure Dorian makes it. And Chaol.
So those are the ten books I'd slay a dragon for. Let me know down below some books that you are highly anticipating!