Hello and welcome to top ten Tuesday! I know I have not posted in a long time but long story short, my health was not that good at the beginning of this month and physically it was really hard to do anything. But now that university is over and I am feeling a little better, I thought why not do a blog post?? (also to make up for my lack of posting I am going to post every day for the rest of the year because I have been slacking)
This weeks topic is books I hope Santa brings me, but I am going to change it up a bit and make this topic books I want to buy myself before the year ends because let's be real… there are so many amazing books that came out this year and I have yet to get them all and I NEED them.
A Darker Shade of Magic Collectors edition by V.E Schwab
I am probably the only one who has yet to buy it. Why? No idea honestly but since ADSOM is one of my favorite trilogies, and V.E Schwab one of my favorite writers, it just makes sense that I need to have this.
Red Queen Collectors edition by Victoria Aveyard
This book got me back into reading in 2015 so it has a special place in my heart. Also, I really love the story and my precious fire prince Cal so yes… I need this book.
Ever the Hunted by Erin Summerill
I have the eBOOK but I also want the physical copy because it is beautiful and I just… I need it okay?
Stalking Jack the Ripper by Kerri Maniscalco
I have heard nothing but amazing things about this book and I have had this on my list FOREVER so I think it is about time that I buy it, no?
The Reluctant Queen by Sarah Beth Durst
The first book (Queen of Blood) is one of my all-time favorite books. So why haven't I picked up this one? The world will never know. I've heard some spoilers about it, especially that my favorite character is a big part of the book so I need to get it as soon as possible.
Strange the Dreamer by Laini Taylor
Another book I have been eyeing for such a long time but have yet to get because somehow I find it intimidating? Almost every person I see talk about this book has loved it and I have also heard incredible things about Lani Taylor's writing so I need to buy it as soon as possible.
City of Brass by S.A Chakraborty
I think you can see a theme here by now, but here is yet another book I have been WANTING and have yet to get.
Heart of the Fae by Emma Hamm
I actually just came across this and I need more fae things to read so this is one book I need to get as soon as possible.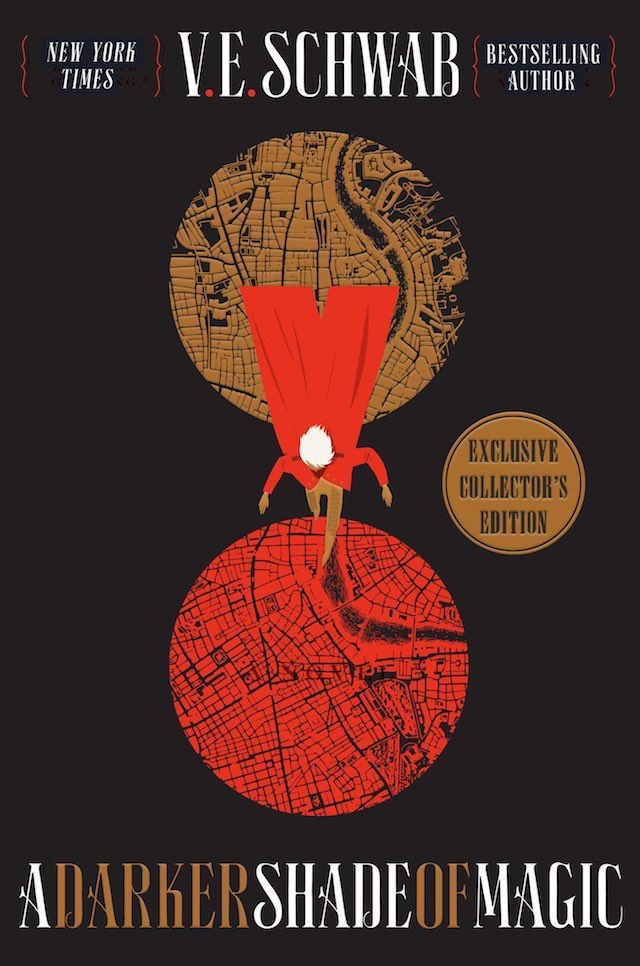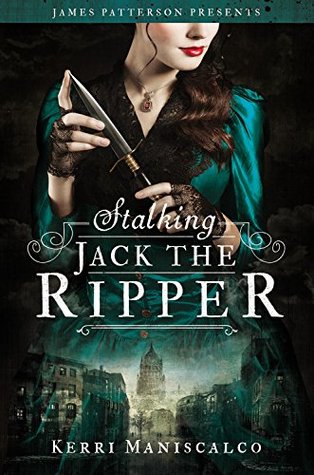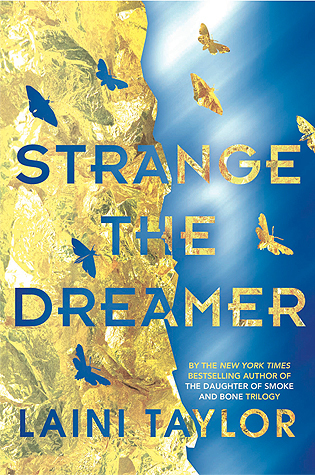 .
So I realize I did not make it to ten, but these are the top eight books I really want to buy as soon as possible (by the end of this year if we are being real)